Design evolution and production 
This is a collection of client logos showing the progress and diversity of industries and styles. 
Fox Racing needed a logo for an event at their company owned motocross track.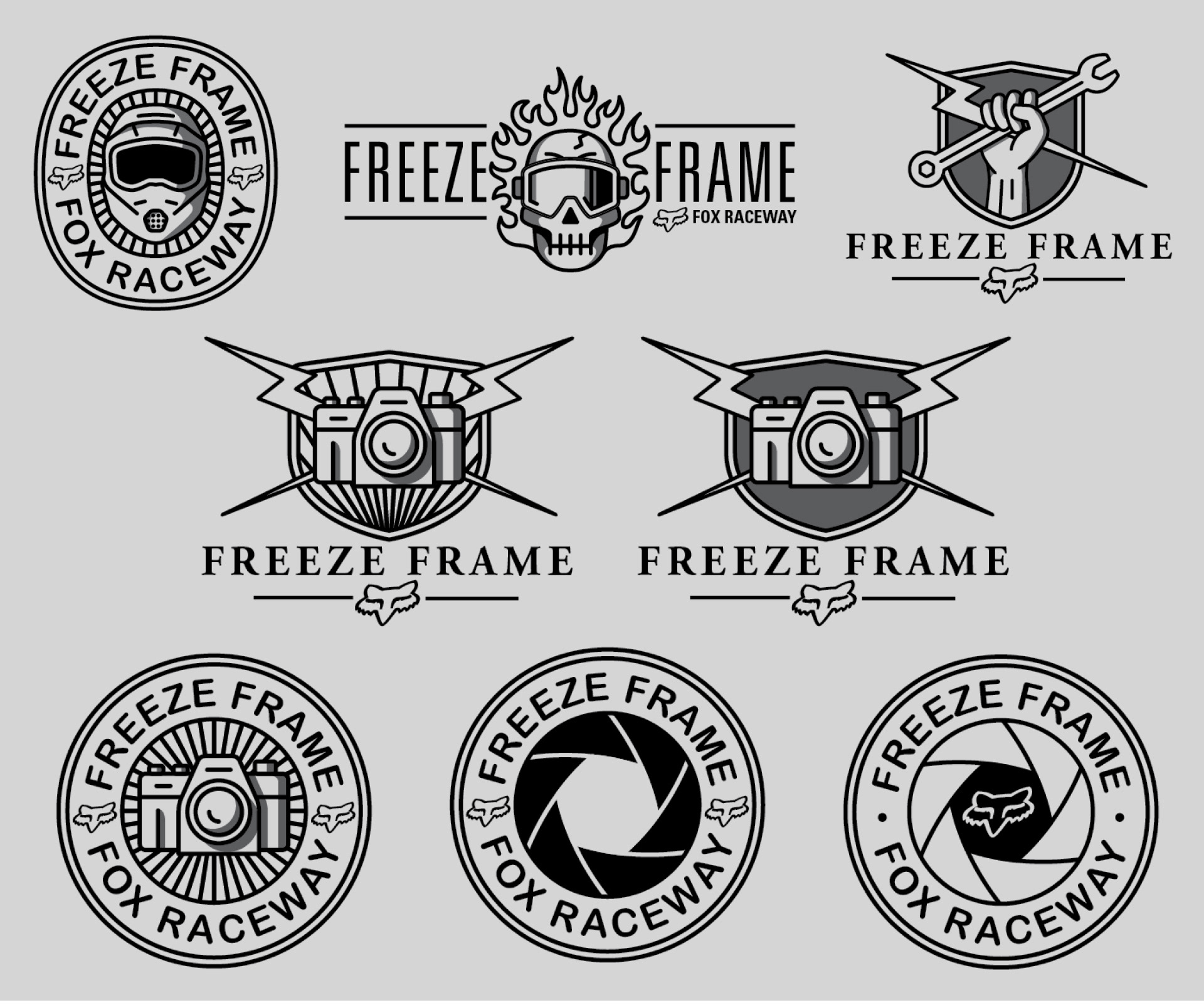 Photo studio, Electric Peak, needed a refresh on their logo.
Half Fast Racing needed a logo that matched their approach to racing
A collection of other miscellaneous logos.